Club Invitation Days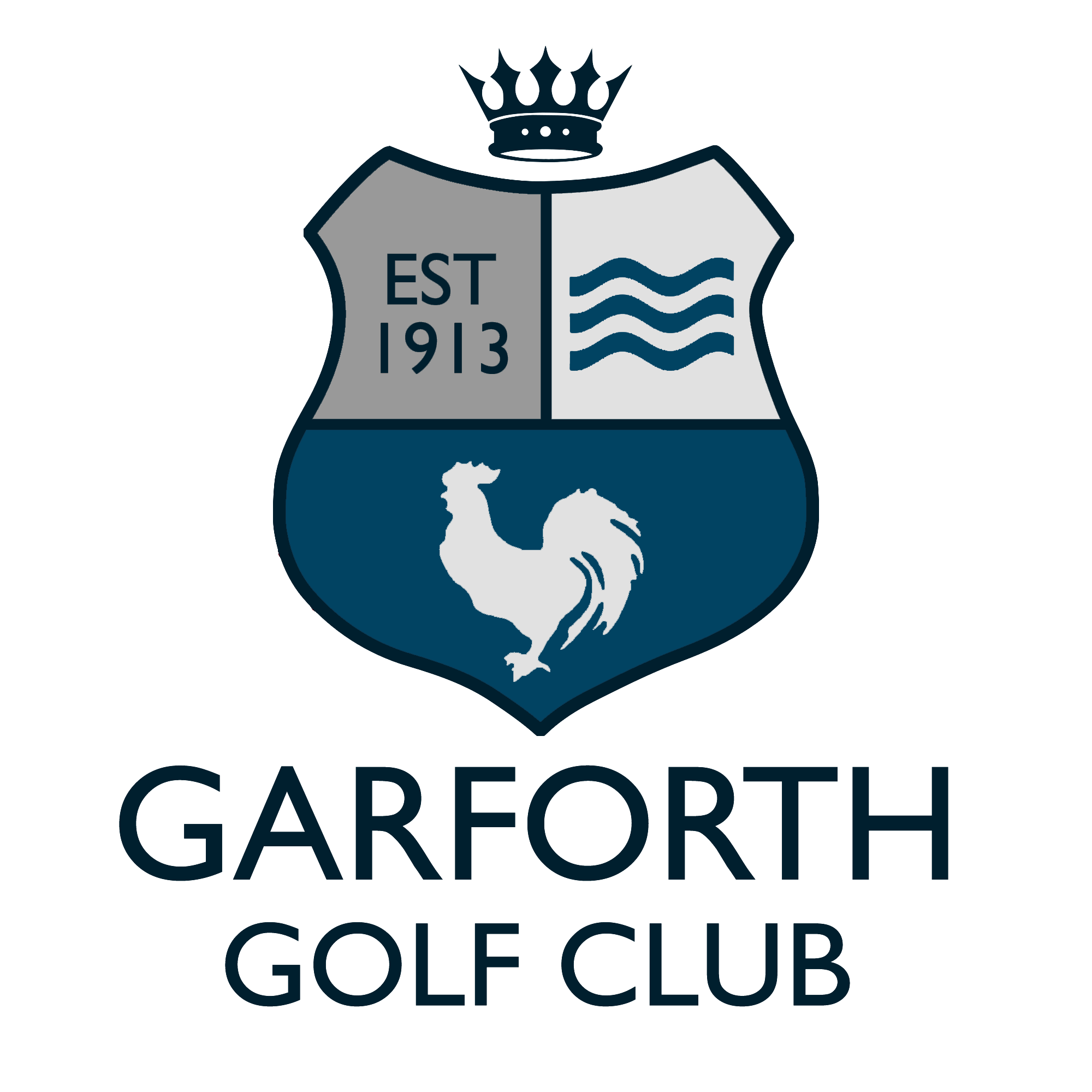 Congratulations.
The Garforth Golf Club's Men's Scratch golf team.
Josh Bassitt,
Tom Chapman
Ash Smith
Mark Lawson
Steve Carlisle
Nick Wylde
Carl Dobson
Joe Tait.
are proud to announce their promotion as champions from the 4th to the 3rd division of the LDUGC

Additionally Jake Wallis made his debut for YUGC boys team and had won both is matches,

Well Done All
StaySure PGA North Qualifier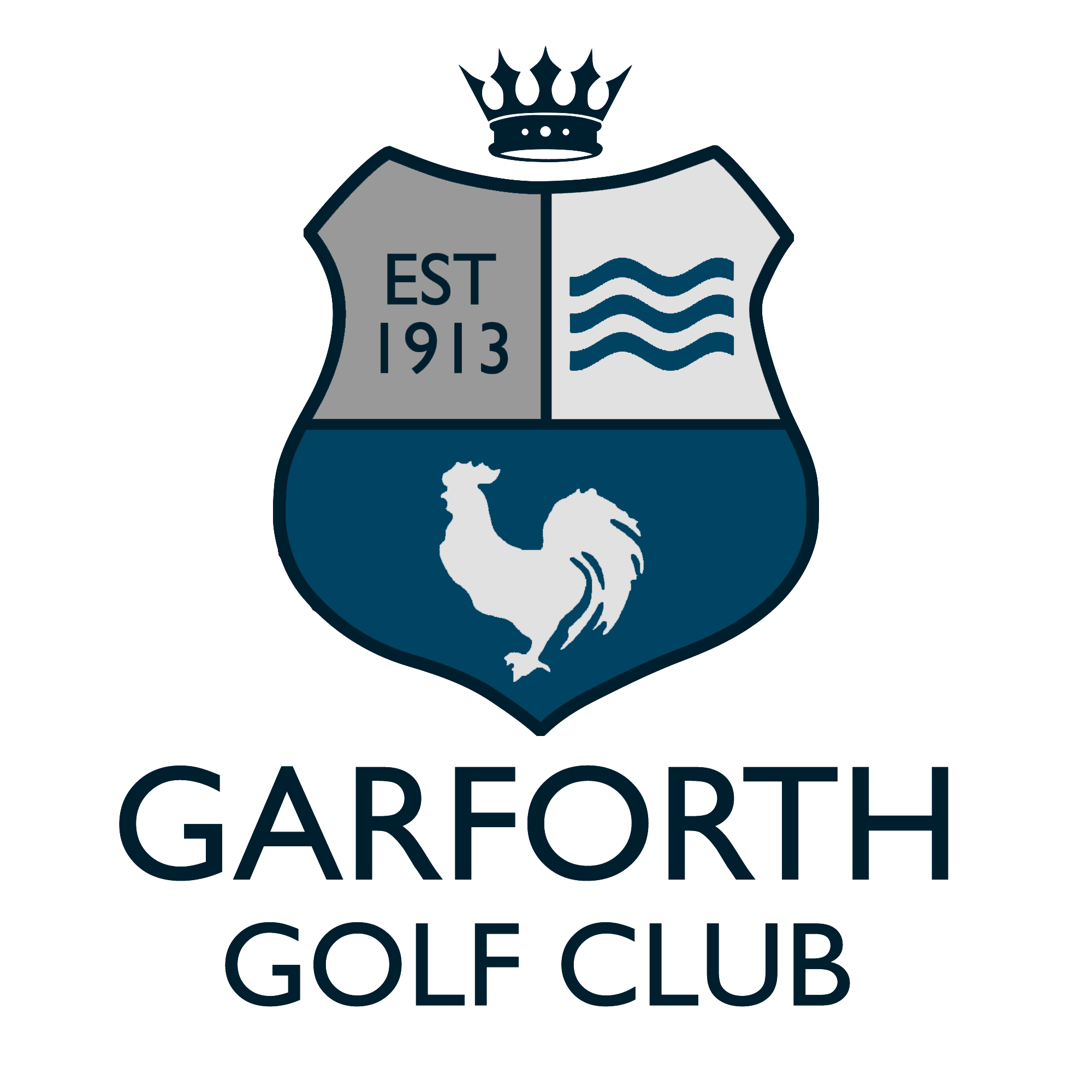 A Massive congratulations to Gareth Johnson and Lee Bazeley for winning the North Qualifier of the StaySure PGA Tour! Good Luck for the finals.
Gill and Derrick Nichols
Pilgrimage across Spain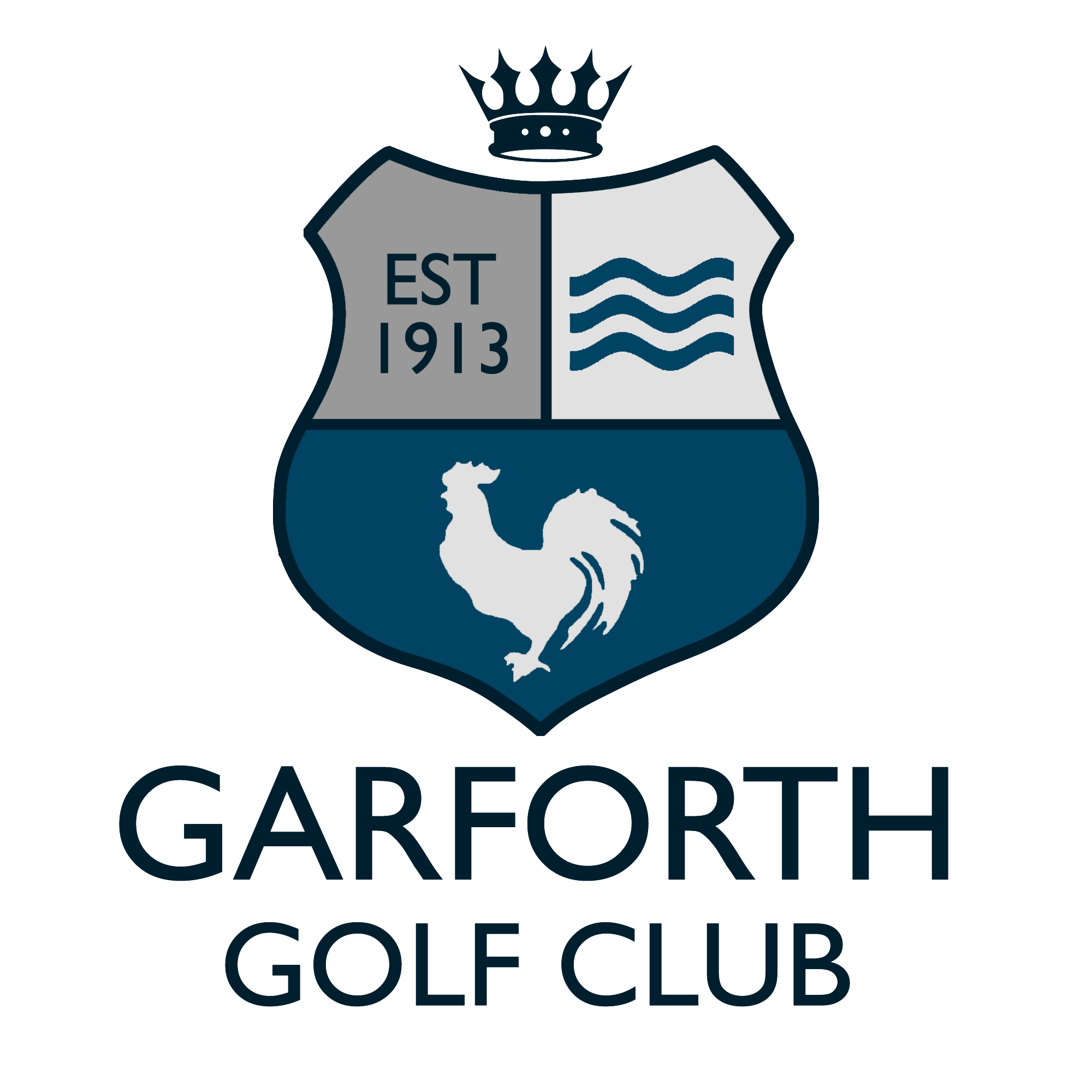 Garforth Golf Club would like to congratulate 2 of our long standing members, Gill and Derrick Nichols on the completion of their epic pilgrimage across Northern Spain. They set off on 20th May at St Jean Pied de Port in France and 500 miles later after traversing the Pyrenees they have arrived at their destination Santiago. They have averaged 13.5 miles for 37 successive days.
This is a massive achievement well done Gill and Derrick!